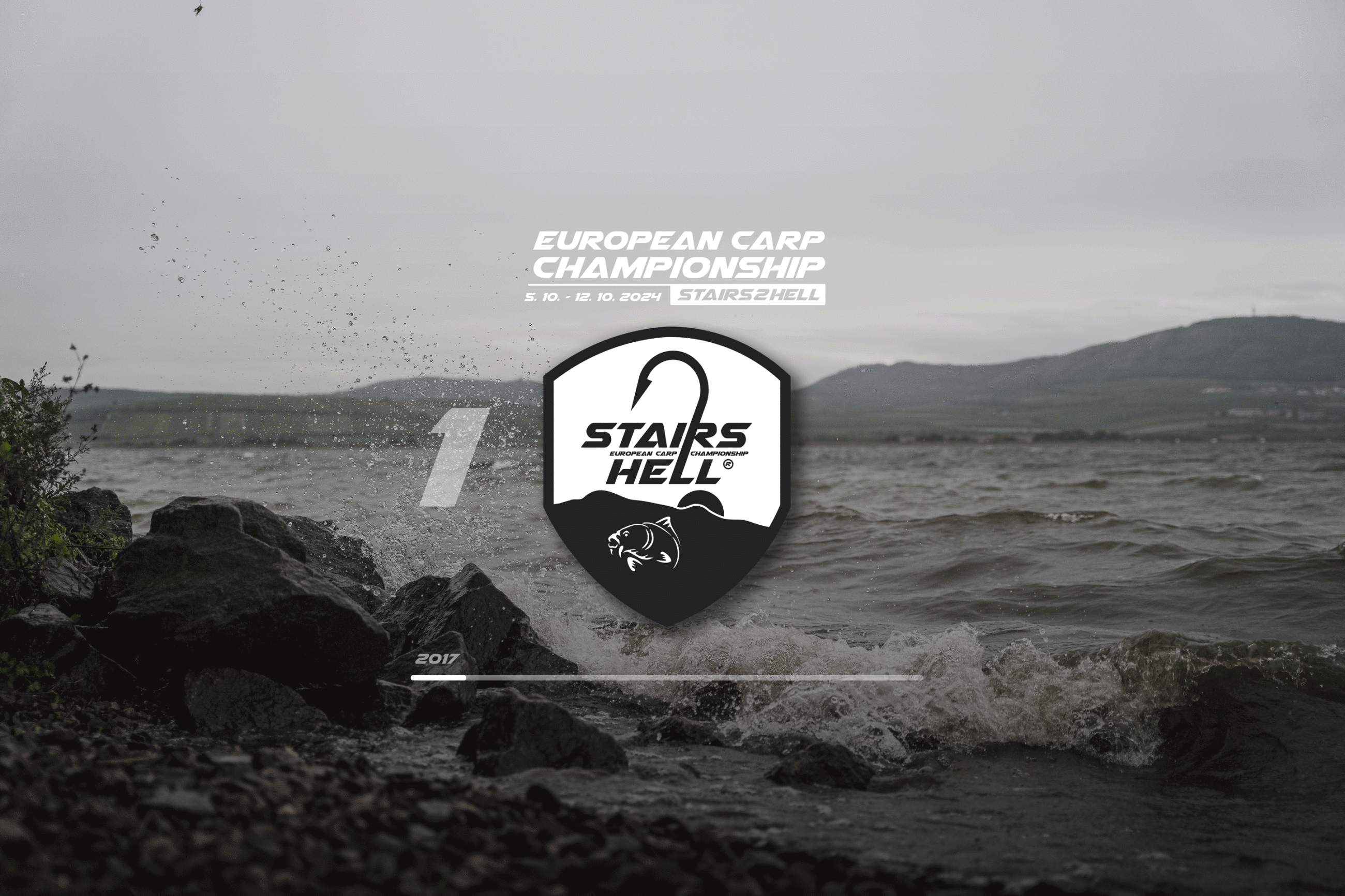 STAIRS2HELL?...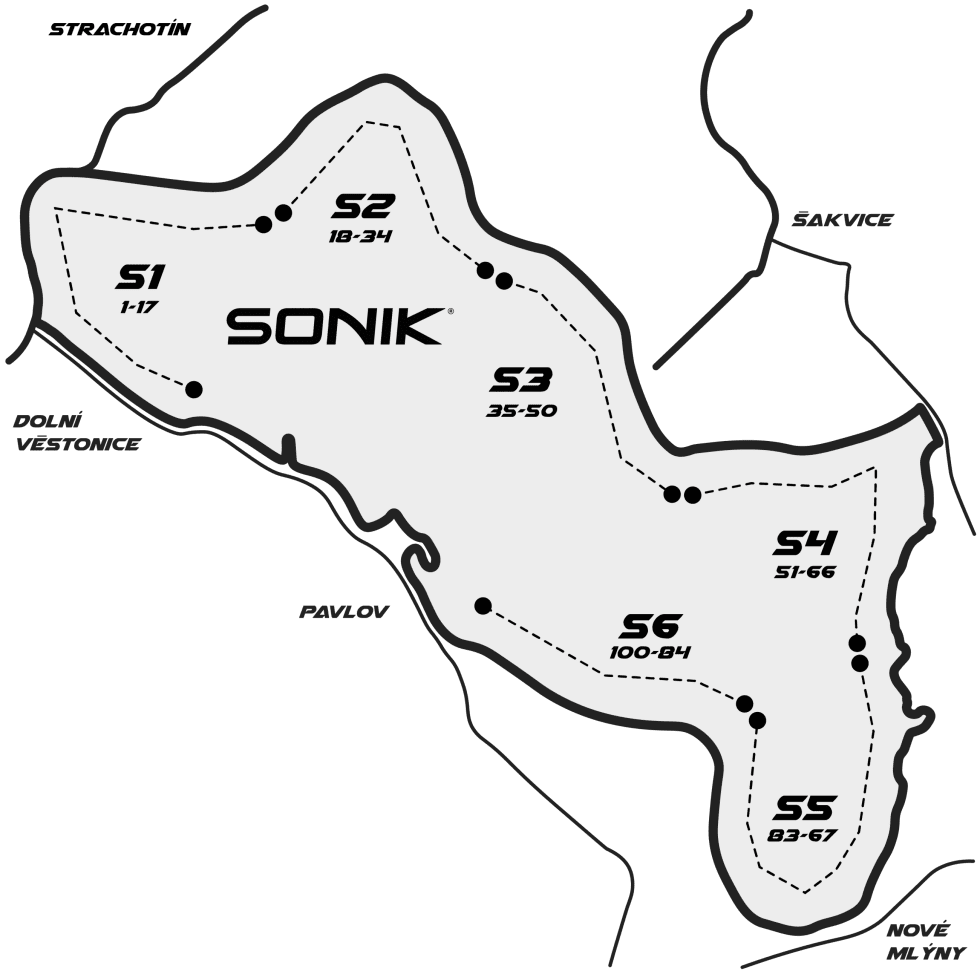 EUROPEAN CARP CHAMPIONSHIP - Stairs 2 Hell a competition during which each contestant will hit rock bottom. This event is organized by the European Carp Fishing Association, in cooperation with the Moravian Fishing Association at Lake Novomlýnská, which is the best location for fishing competitions not only in the Czech Republic, but most likely in the whole Europe.
---
This year's event is open for 100 teams consisting of two or three members, who will square off during tough 138 hours. The competition, held in the vicinity of the Pálava Hills, is an incredible challenge for true professionals. Underneath the water surface, there are flooded forests, ruins of villages, as well as a number of vineyards. Moreover, all these places are covered with razor-sharp mussels.
In order to make the competition exciting until the very end, the decisive criterion will be the weight of the three heaviest carp caught. This makes it a thrilling competition until the sound of the final shot!
Apart from unforgettable sport moments spent at lake Novomlýnská, the participants will also compete for exclusive prices, which, in total, are worth more than CZK 1,500,000.
Prize table
Overview of wins. Details under prize.

Thanks to you, we can grow...
Partners - heaviest carp, total of all catches, fish of the day, most successful team ...
Production and media partners
Contact us
Do you have a question that has not been answered by us?
Write to us and we will be happy to answer ...
---