Registration 23

Dear competitors, registration for Stairs2Hell 2023 has been closed.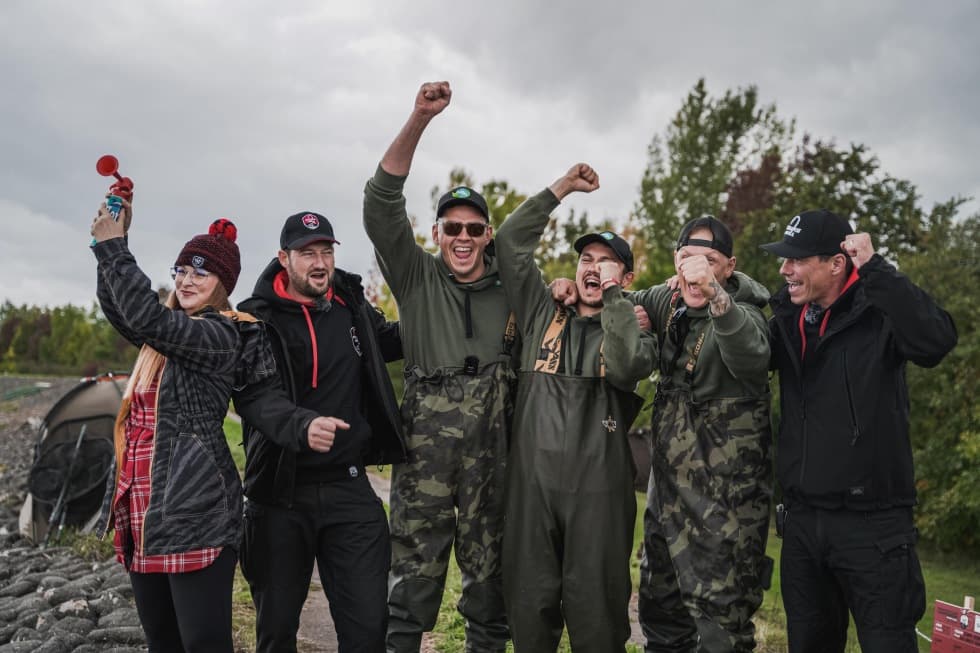 Registration for Stairs2Hell has been closed
Why this kind of registration?
We would like to please everybody but there is just 100 teams and we expect more than 300 sign ups.
35 places is for foreign team
(There needs to be at least 2 foreigners in the team, in case of misconduct, we need a copy of your passport or ID)
40 places are for Czech teams
10 places are for Slovakia
15 places places are for competition partners
Even though Lake Novomlynska has 1700 hectares ever since we did this competition our vision is not to make the biggest competition but the most prestigious one. We do not want to increase the peg numbers to make the pegs smaller.
We want competitors to catch a big fish and make their dream come true.
The form for 2024 is not active.
Thanks to you, we can grow...
Partners - heaviest carp, total of all catches, fish of the day, most successful team ...
Production and media partners
Contact us
Do you have a question that has not been answered by us?
Write to us and we will be happy to answer ...
---